LeClasp Custom Decorated (Logoed) Orders:
Special Offer for Smaller Quantities
At the TOPS Trade Shows, Distributor Sales Reps.\Advisors and Guests\Buyers (Prospects) repeatedly made the following two (2) requests 1) reduce the minimum order quantity to 75 pieces and, 2) offer next-quantity price points for 125 pieces.

Sooooo... here is a LeClasp™ special we hope responds to YOUR sales and marketing needs\desires:
Item# Description 75 125
1000 White Nickel $7.19* $7.19* (4C)
2000 Black Nickel $7.61* $7.61*

(4C)
2500 Brushed Nickel $7.82* $7.82*

(4C)
3000 22ct Gold Plate $9.96* $9.96*

(4C)
XL Extra logo\back side $1.50* $1.50*

(4C)

Setup Charge - Digital (4-Colour) Process (1st production & reorders): $45
(C)

* 75 and 125 units custom orders available printed ONLY in Digital Process (unlimited number of colours)

Price points valid till December 15 2009. Click here for details
IMPORTANT COLOUR NOTE:
Special price points RESTRICTED to DIGITAL PROCESS (UNLIMITED NUMBER OF COLOURS)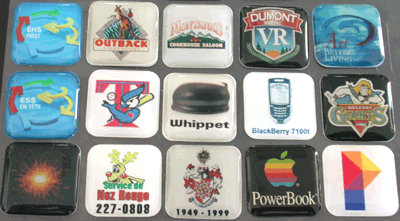 Contact your local promotional distributor for additional information.
---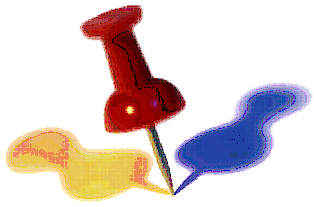 P.s. 1 Do you prefer printing your PantoneTM matched logo colours?? Checkout [ Regular Price List ]