LeClasp Custom Decorated (Logoed) Orders:
Step 1 - Select the Jewellery Caliber Finish
You can choose from four (4) LeClasp™ jewellery-caliber plated finishes that match your logo colours, suit your tastes and budget. Click images to enlarge

From the cool elegance of the polished White Nickel shown here (#1000 - far left), the refined sophistication of the Black Nickel (#2000 - Bell logo), the je ne sais quoi Brushed Nickel (#2500 - John Deere logo) and the classic look of the 22-karat Gold plate (#3000 - Mercury logo).
---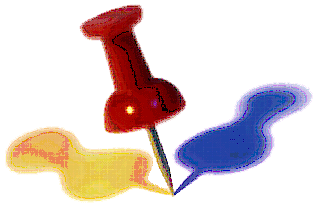 P.s. 1 White Nickel finish shows less long-term wear & tear marks.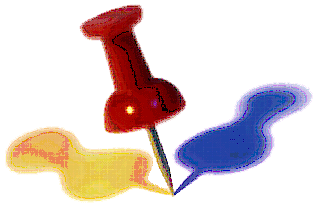 P.s. 2 Black and Brushed Nickel finishes total 65% of our annual volume.