Return to
[
]
Are You Rewarding Your Workers With The Right Stuff??

Handed out as part of a Safety Initiative
workshop (meeting)
to reward a safety achievement, t
he
LeClaspTM
"Safety First"
Branded Key
Holders
are
an
effective vehicle (advertising

medium, giveaway, handout
)
to
get
your DAILY work safe messages, warnings,
reminders, reinforcements, and encouragement slogans messages ACROSS TO WORKERS.
Predominantly decorated on the front side with your choice of a "Safety First" Branded message,
we believe the
most significant
safety-related impact will occur when workers are asked QUESTIONS about the what's, who's, where's, when's and why's of
the VERY VISIBLE
"Safety First"
branded
warnings/
practices/procedures
.
In a stress-free and relaxed HOME setting/environment, WORKPLACE and HOME (!!) safety

practices, procedures

and specific equipment dangers are discussed, reviewed, reasoned, thought up with a spouse, inquiring son/daughter, friends, teammates, co-workers, lover after sex...
Carried 7/24 and utilized at work\HOME\vacation, your workers will simply revel in the "key managers" innovativeness, uniqueness and USEFULNESS.
For additional information, click below links:
Return to
[
More Exciting Safety Initiatives
]
---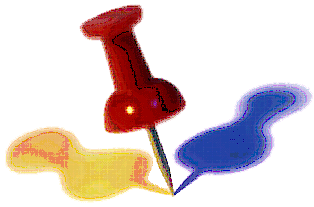 Click here to receive your assessment
LeClasp™

Safety First Branded Key Holder.