LeClasp "KEY" Holder -
Do you (customers\co-workers) ever need to, or want to attach/secure your key holder onto something?? It is an impossible task with most key holders, ehhhhhhh?!?!

As shown here, LeClasp™ conveniently attaches onto Belt and Pants loops, Bag Straps (hand, sport, tote, luggage, hockey, luggage, travel), Medium-Larger Zippers, Zipper Pulls, Lanyards, ID Badges, Luggage Straps and… onto the other unworkable, key holders/tags/rings!!
Click image to enlarge
---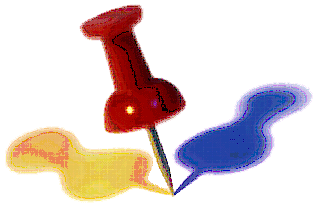 P.s. Are you shedding tears of contentment?!?!